Richard Jefferson Part 2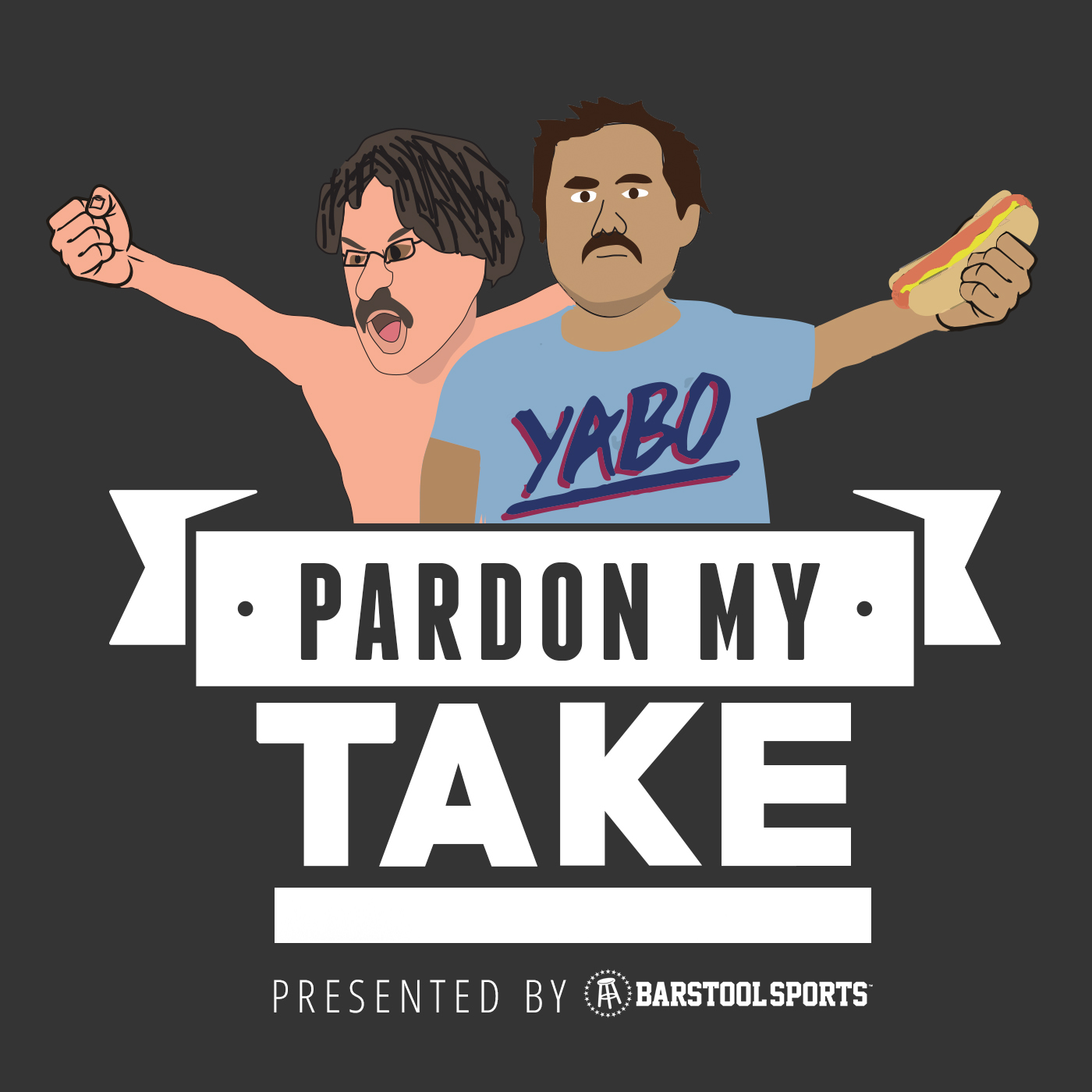 Sep 21, 2017
Color Rush Thursday and the Rams/49ers played the greatest TNF game in the history of the world. NFL Picks and weekend preview plus a thank you to Kohl the Boise State Kicking Tee Retriever with some Dog talk. Cleveland Cavaliers Forward joined our show for a 2 part interview (part 1 on Wednesday) where we discuss Lebron, D-Rose injuries, and who is the best athlete amongst the 3 of us. Segments include protect the shield after news of Aaron Hernandez's CTE. Humans vs the Sun did Tom Brady find the cure for sunburns. Sabermetrics with Don La Greca's rant, Pussification of America BYU now lets their students drink caffeinated soda, sorry not sorry with Ezekiel Elliot and Explain it To Hank featuring Soaking, the show Playmakers, and Bar Codes.
Get this episode transcribed for only $6.00!
Once purchased, this transcript will be available for everyone - think of it more as a donation.