Stu Feiner and Marlins Man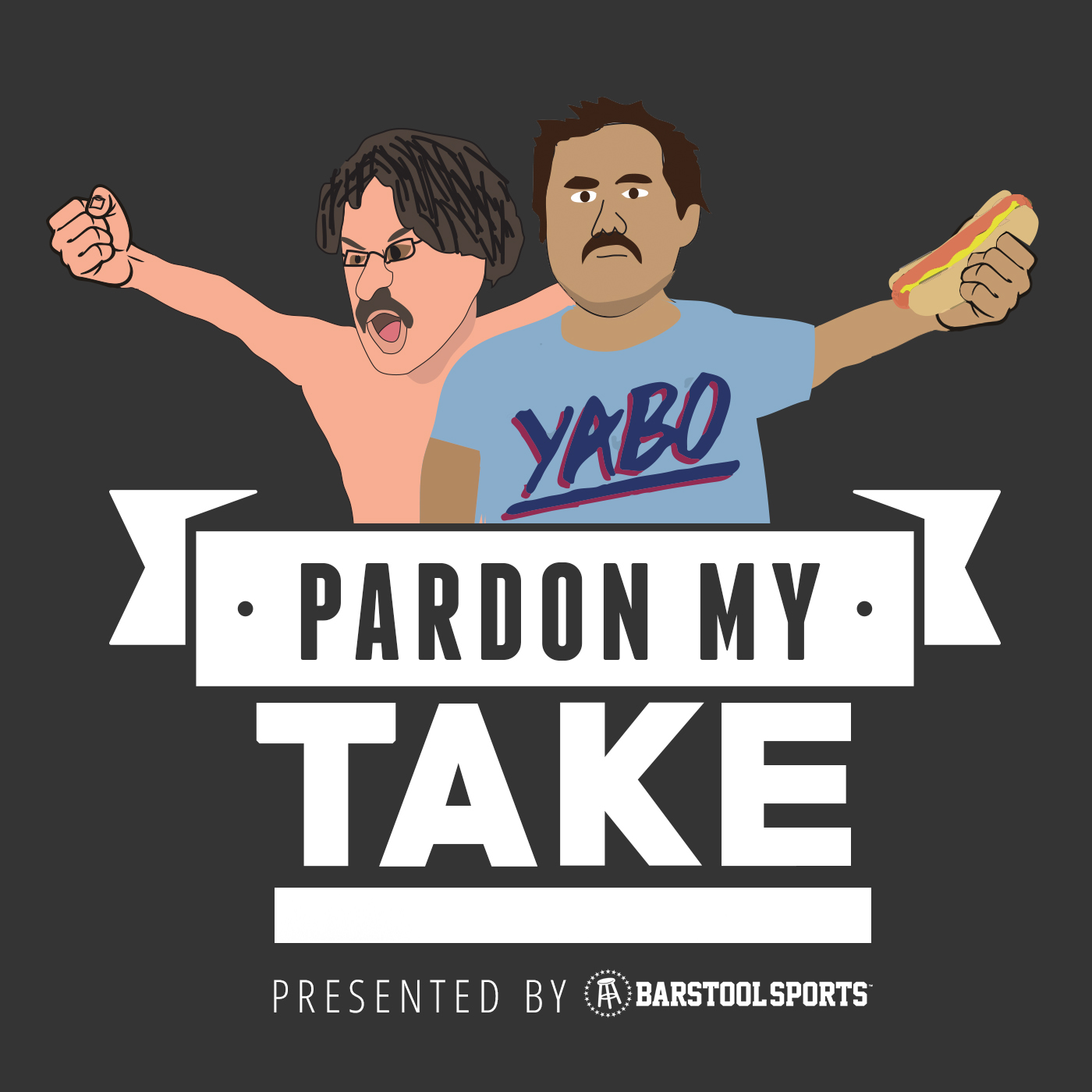 Sep 4, 2017
College Football is back and UCLA just pulled of an all time comeback. Alabama is a wrecking ball and Texas Football is in shamble (2:26 - 8:37). Who's Back of the week (8:37 - 12:36). Football Guy of the Week is back with weekly nominations (12:36 - 23:46) . The guys traveled out to Stu Feiner's house in Long Island for an interview with the one and only Source, talked about what its like to be Stu, battling addiction, and the upcoming NFL season (23:46 - 59:40). Segments include Thoughts and Prayers to Piers Morgan, Well that makes sense for Brock Osweiler, an exclusive interview with Marlins Man after he broke up a brawl at the Yankees/Red Sox game, Talking Soccer, and Explain it to Hank - what the fuck is Verrit.
Get this episode transcribed for only $6.00!
Once purchased, this transcript will be available for everyone - think of it more as a donation.