Mailk Monk and Mark Stoops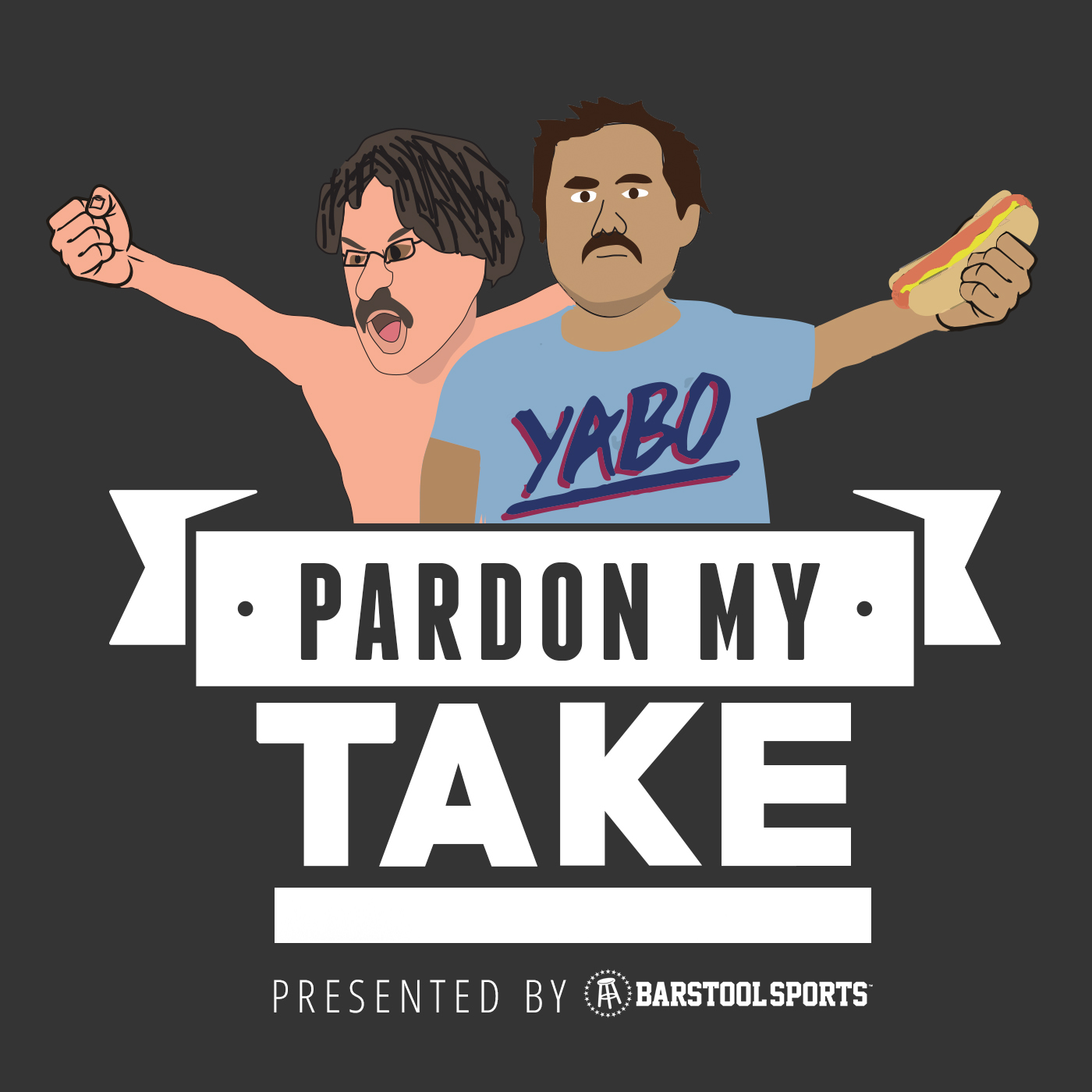 Jun 27, 2017
It's summer time so that means it's time to have stupid arguments no one cares about. This week it's can Serena Williams beat men in tennis (2:30 - 4:50). Russ Westbrook gets his MVP, Lavar Ball is a wrestling phenom (4:50 - 8:50). Hot Seat/Cool Throne (8:50 - 18:25). Mt Rushmore of Middle School lunch snacks (18:25 - 28:17) . 11th pick in the NBA draft Malik Monk joins us to talk about playing MJ 1 on 1, how many points he'll score in the NBA, and what type of Coach John Calipari is (28:17 - 41:42). We also include some of our highlights from our guest hosting appearance on Kentucky Sports Radio (41:42 - 52:30). Segments include Trouble in Paradise for Vince Young/Jeff Fisher, PR 101 James Harrison, Bad Visual for the UFC Fighter that pooped herself and Guys on Chicks.
Get this episode transcribed for only $6.00!
Once purchased, this transcript will be available for everyone - think of it more as a donation.