Memphis Grizzlies PG Mike Conley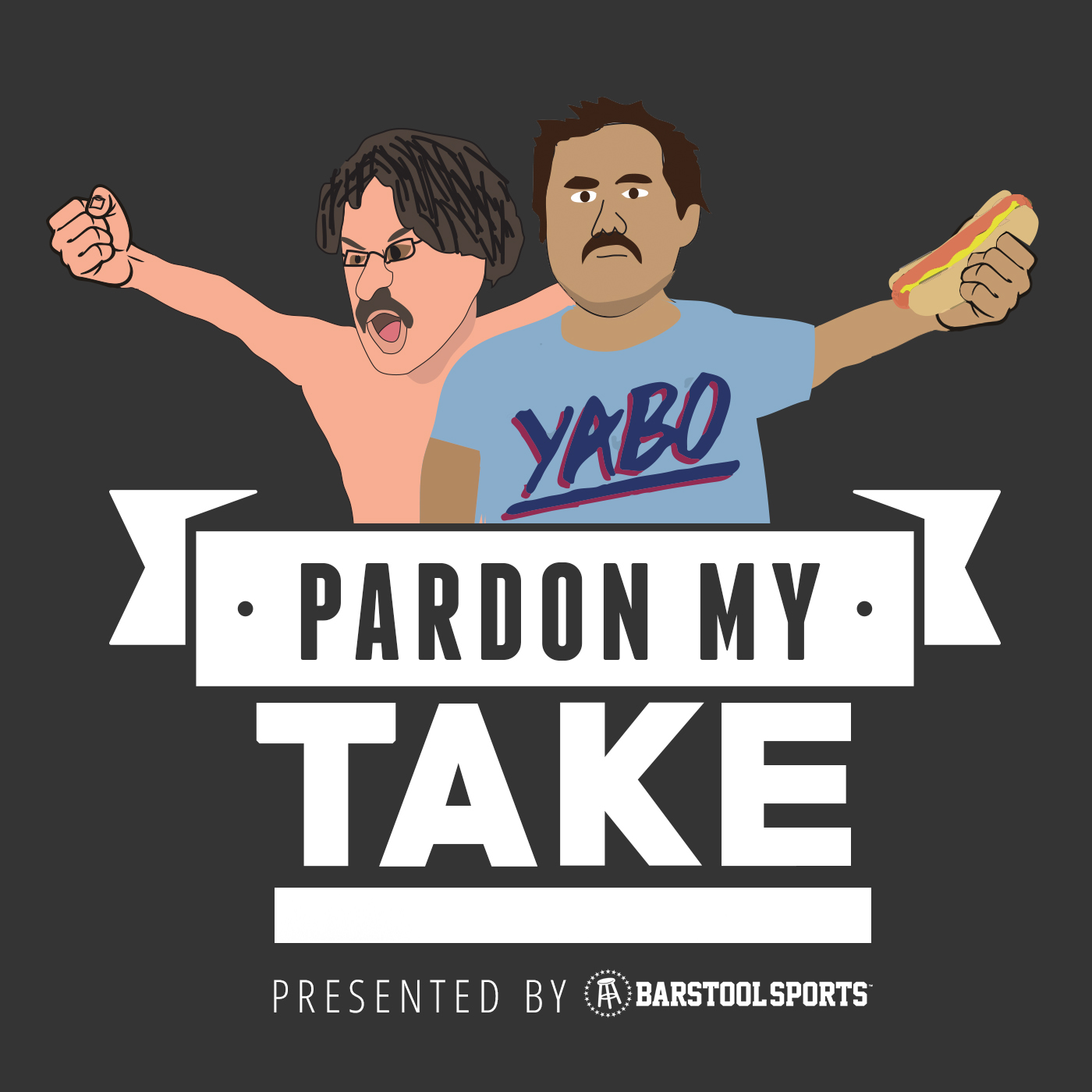 May 14, 2017
Derek Jeter finally gets the recognition he deserves on Derek Jeter night (1:07 - 6:50) . NBA Playoffs and the Warriors are the new heels of the NBA (6:50 - 15:17). Stanley Cup playoffs and how hockey twitter will deal with a Nashville/Ottawa Stanley Cup Final plus fun facts about Ottawa (15:17 - 20:07). Who's Back of the Week (20:07 - 25:16) . Mike Conley from the Memphis Grizzlies joins the show to talk about the NBA playoffs, his new contract, and whether or not he wants to invest in our business ideas (25:16 - 50:02). Segments include Embrace Debate is Colin Kaepernick's name too difficult to spell, Talking Soccer, Sabermetrics, PR 101 for RGIII and Russ Wilson. Stay Woke is Avril Lavigne actually dead and Hank Hot In The Streets explaining the newest Spongebob Meme.
Get this episode transcribed for only $6.00!
Once purchased, this transcript will be available for everyone - think of it more as a donation.