ESPN's Rachel Nichols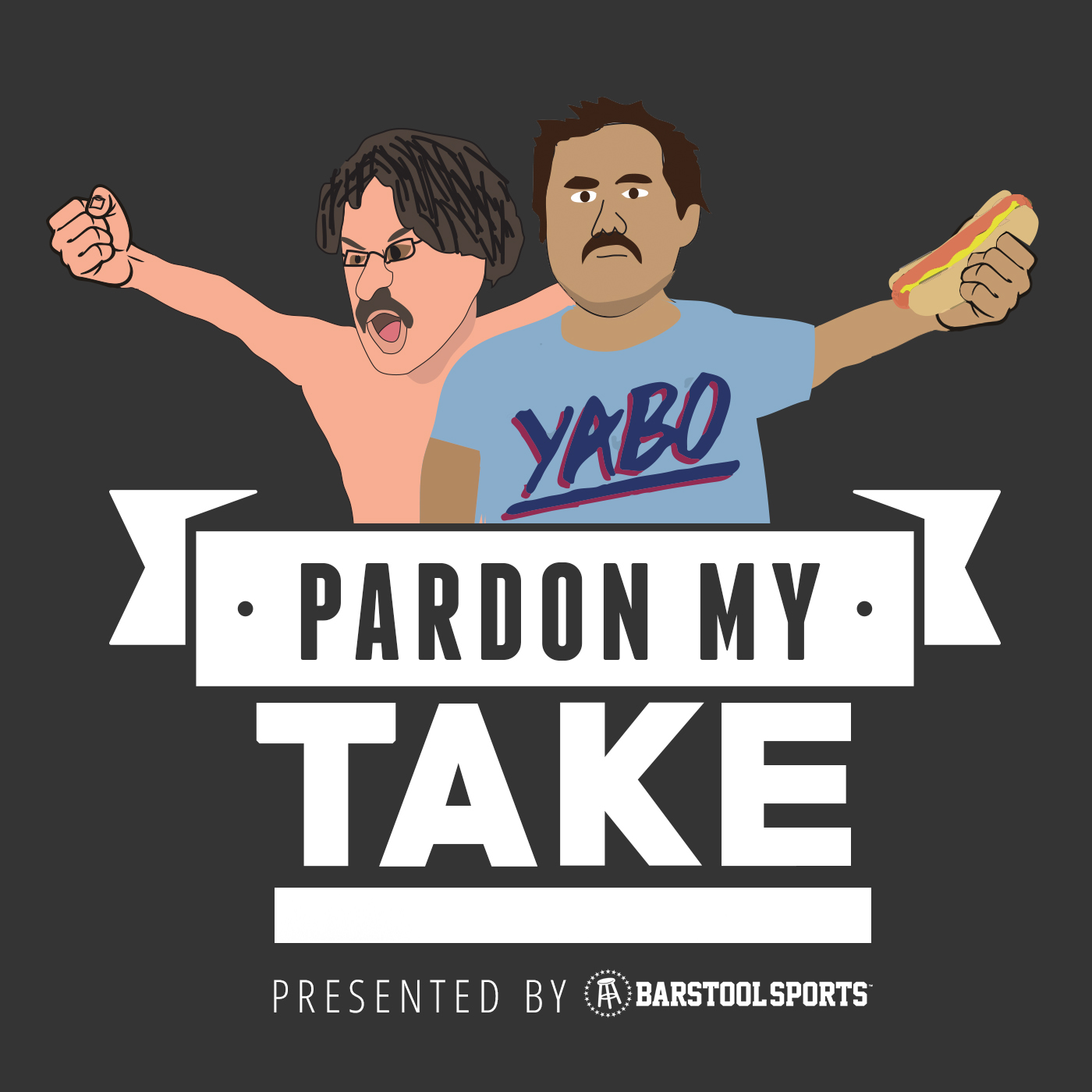 Mar 2, 2017
NFL Combine, David Price is injured, and Curt Schilling is about to embark on a political career (2:52 - 10:25). Listener Roasts of the show with Uncle Chaps (10:25 - 21:07). Rachel Nichols joins the show to talk Lebron, Boogie Cousins, Kevin Durant, Mark Cuban, and the dumpster fire that is the Chicago Bulls (21:07 - 52:29). Segments include Spinzone for the 49ers having no quarterbacks, Tell Da Truth for Dan Snyder, Lebron Blames, Respect The Biz, Locker Room Talk, Bad Radio, and Explain It To Hank.
Get this episode transcribed for only $6.00!
Once purchased, this transcript will be available for everyone - think of it more as a donation.