Rachel Nichols 10/26/16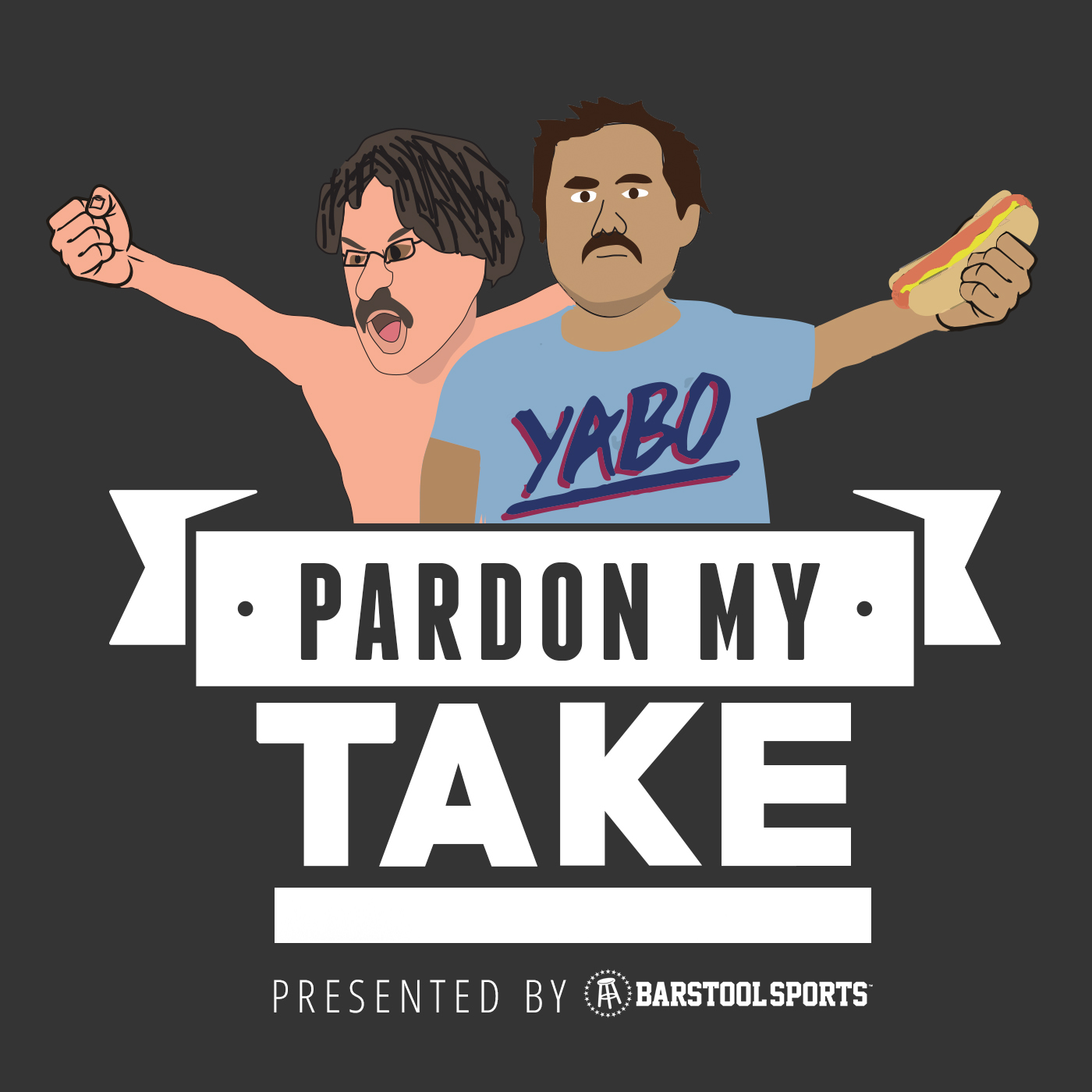 Oct 25, 2016
The Cubs lose Game 1 of the World Series and PFT is on his way to Pinky Toe Surgery (3:12 - 12:09). Coley Mick from the new Barstool NBA podcast "Mickstape" with Trill Withers hops on to give you some NBA season totals (12:09 - 15:18). Hot Seat Cool Throne (15:18 - 22:59). Rachel Nichols joins the show to talk NBA, Locker Room Talk, and predictions for the NBA season (22:59 - 52:40). Segments include PR 101 for Brock Osweiller, Witch Hunt for Kyle Schwarber, Humans vs the Sun, and Thoughts and Prayers for Big Cat on the day of PFT's pinky toe surgery.
Get this episode transcribed for only $5.00!
Once purchased, this transcript will be available for everyone - think of it more as a donation.