Tim Meadows and Stingray Steve 09/30/16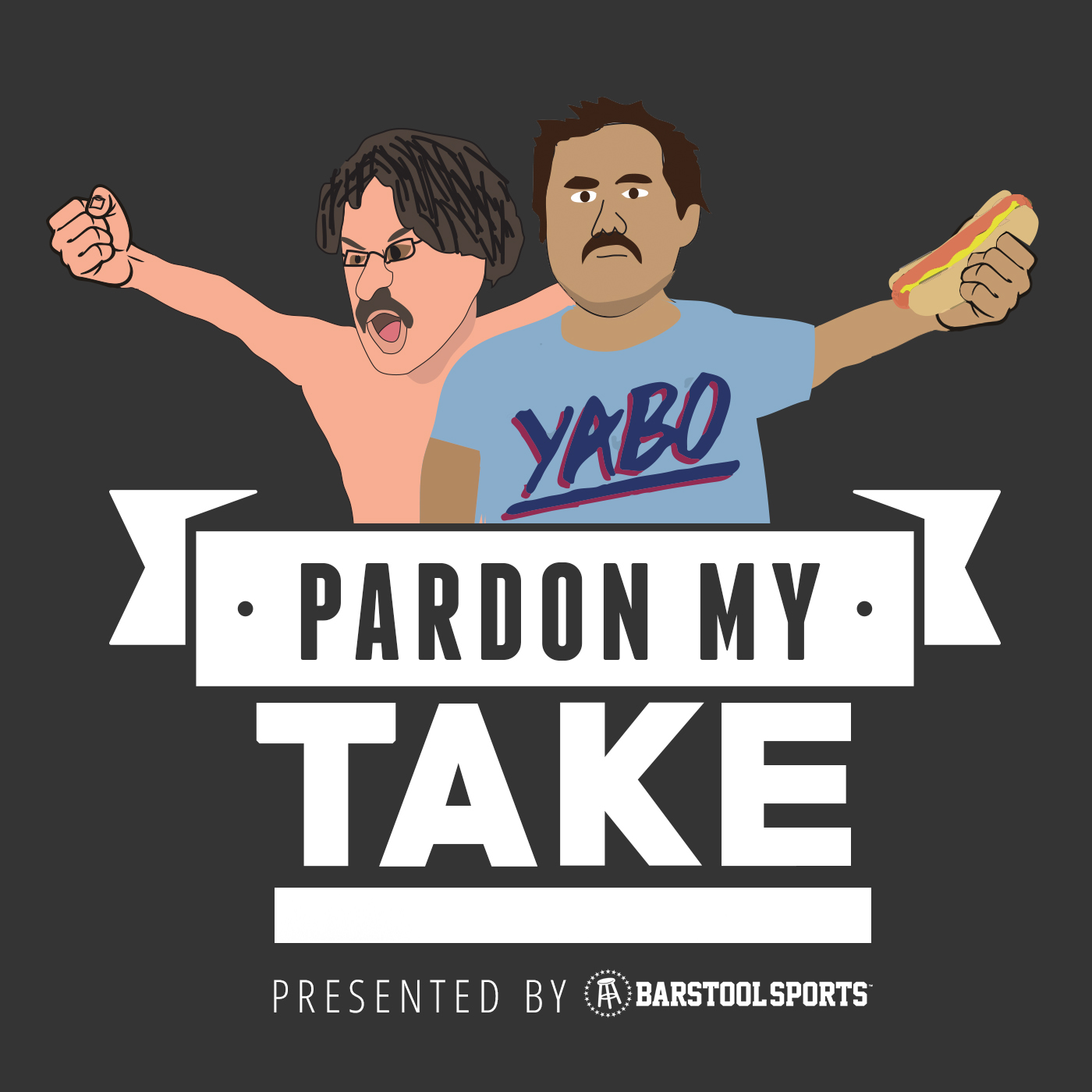 Sep 29, 2016
The guys talk about the upcoming Football weekend and whether or not Ryan Tannehill sucks (he does) (2:42 - 13:10). Tim Meadows joins the show to talk SNL, his new show Son of Zorn, and an Office table reading (13:10 - 39:32). Stingray Steve joins to talk about CFB and his call of the week (39:32 - 44:51). Segments include "Thoughts and Prayers" for the entire Browns organization, "Trouble In Paradise", "Spinzone", "Hurt or Injured", "Stay Woke", "Sorry Not Sorry" for Curt Schilling and "Jimbo's".
Get this episode transcribed for only $6.00!
Once purchased, this transcript will be available for everyone - think of it more as a donation.