Mike Portnoy 09/21/16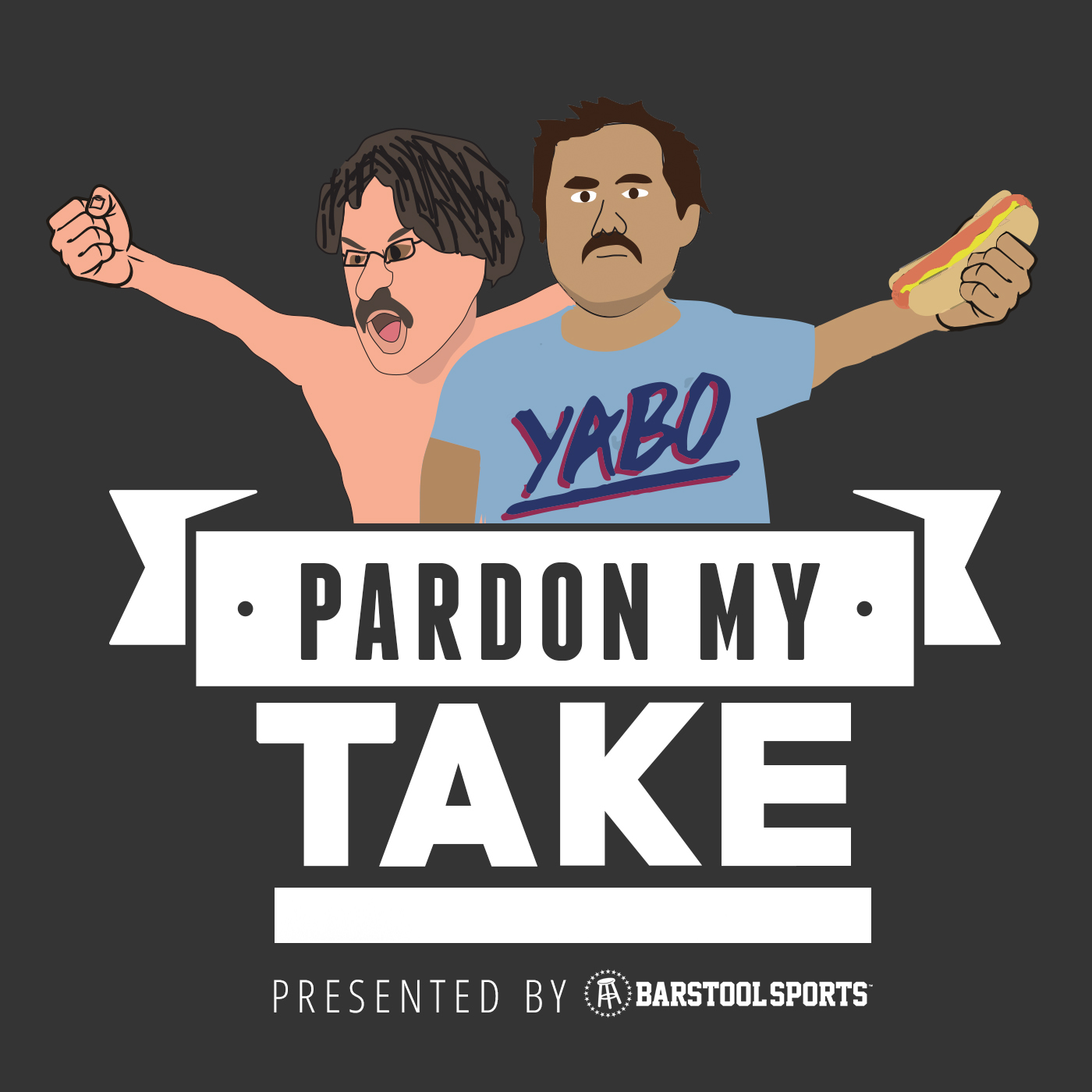 Sep 20, 2016
The Bears are dead and mid week NFL action means Coaches have to speak to the media (1:50 - 13:04). Hot Seat/Cool Throne to tell you the next NFL Coach to get fired (14:27 - 18:38). Power Rankings of uniforms (18:38 - 24:55). The People's lawyer Mike Portnoy joins the show to talk about Larry the Goldfish fraud plans, ponzi schemes, and the debut of the new segment "Portnoy's Complaint" where Mr. Portnoy tells everyone what is bothering him this week (24:55 - 52:07). Segments include "PR 101", "Uhhh Ya Think", "Just Chill Out Man", "Respect the Biz", and the newest segment "Big Cat eats chips because he went to Soul Cycle yesterday"
Get this episode transcribed for only $5.00!
Once purchased, this transcript will be available for everyone - think of it more as a donation.