Mike Florio and Stingray Steve 09/09/16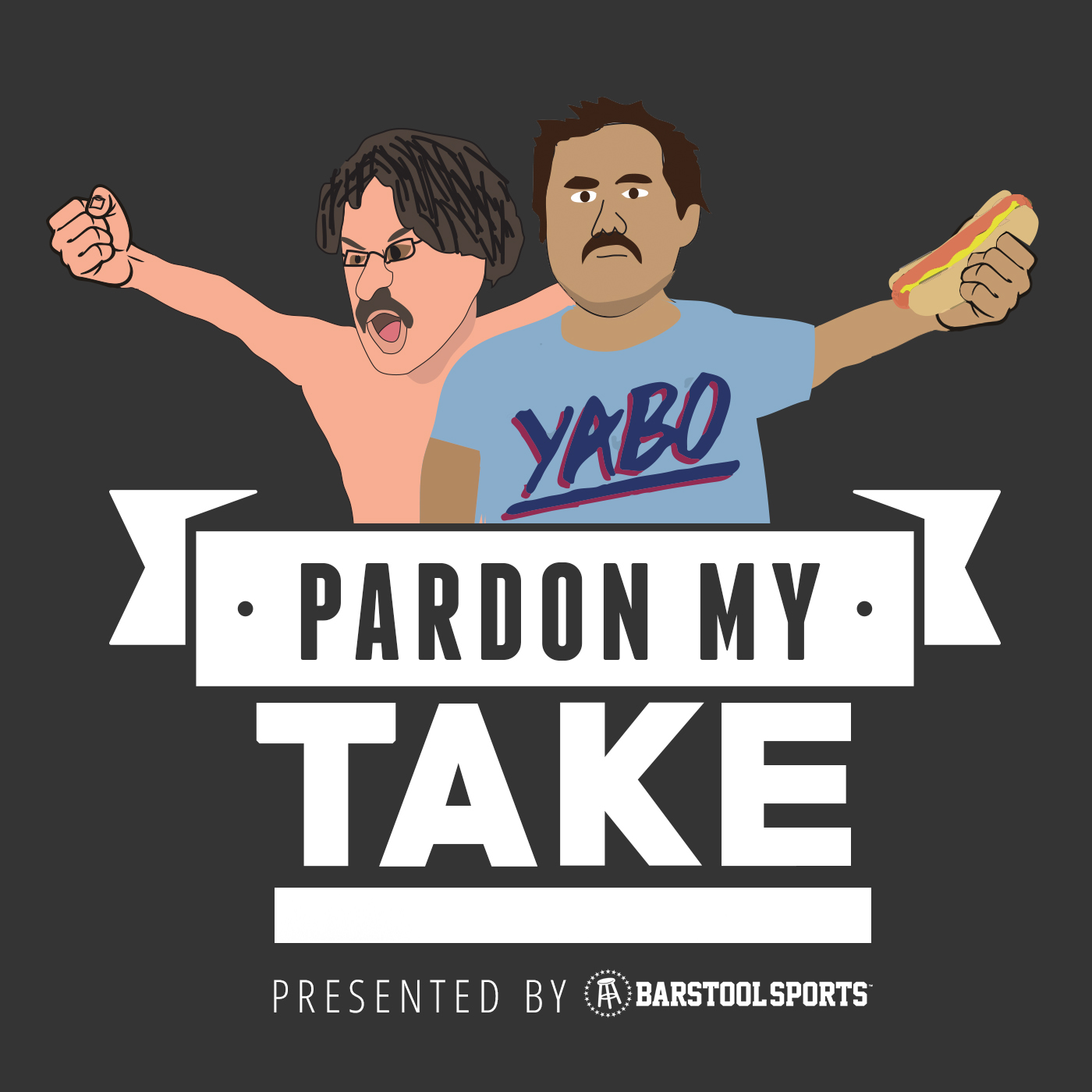 Sep 8, 2016
NFL Season is finally back and the guys recap the Broncos Thursday night opening win(1:51 - 8:31). Week 1 Las Vegas Super Contest picks for PFT, Big Cat, Hank, and Larry the Goldfish are revealed (8:31 - 21:15). Mike Florio from Pro Football Talk joins the show to preview the NFL season and his dark horse team of the year. Stingray Steve's Friday spot debuts with a preview of CFB Week 2 and his call of his favorite play from CFB week 1 (21:15 - 40:56). Segments include "Protect The Shield", "Respect The Biz", the debut of "Hot Seat, Cold Throne", "Spoilers", and weekly "Jimbos"
Get this episode transcribed for only $6.00!
Once purchased, this transcript will be available for everyone - think of it more as a donation.