Charissa Thompson 08/26/16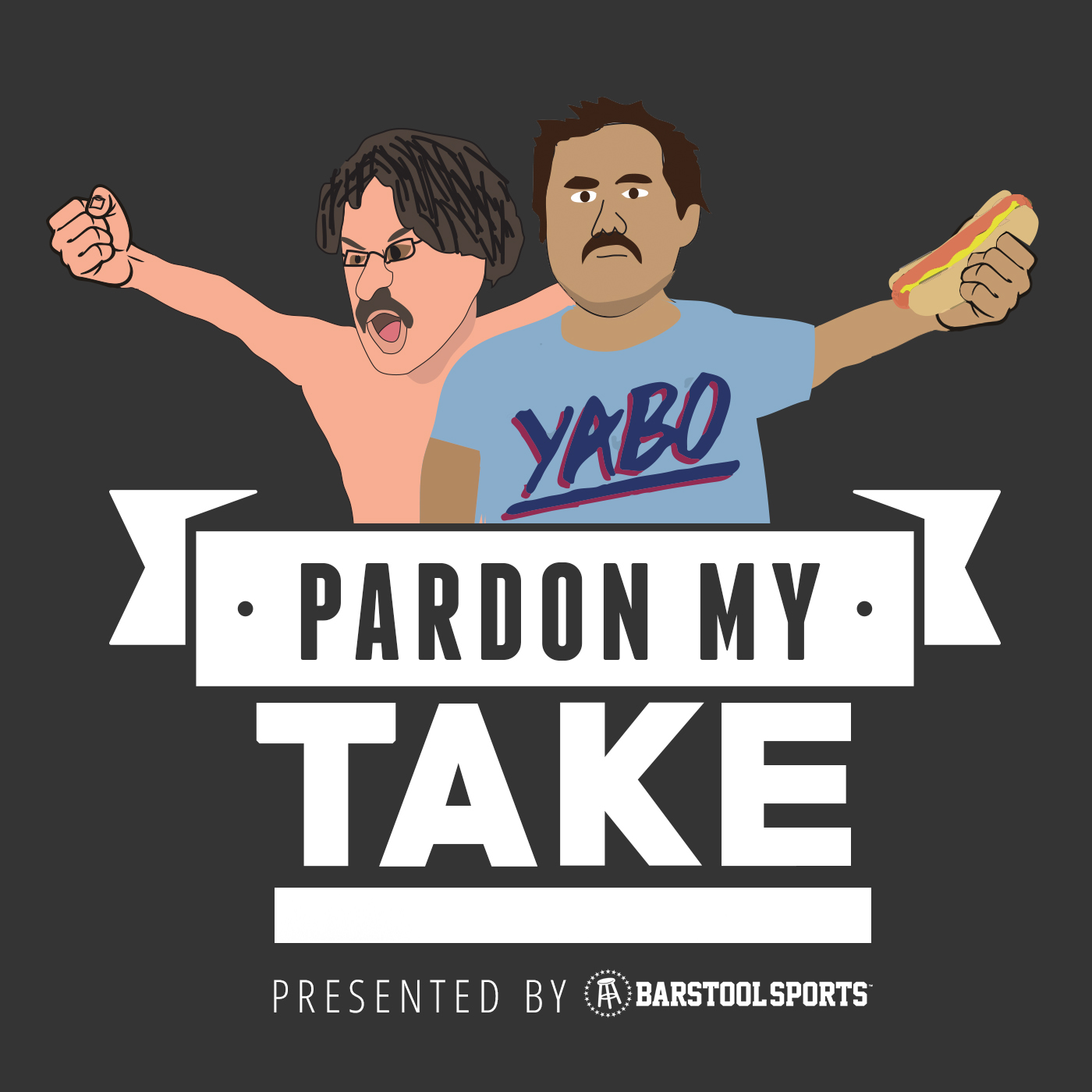 Aug 25, 2016
The guys talk Joey Bosa contract (4:56 - 9:10) and Rex Ryan gaining 30 pounds since Rob Ryan's move to Buffalo (9:10 - 15:52). Mt Rushmore of finger foods (15:52 - 25:51). Charissa Thompson joins the show to talk Seahawks, her obsession with showers, working at FOX and a VERY famous person in her cell phone (15:52 - 51:31). Segments include Talking Soccer, Respect The Biz a,nd Jimbos of the week.
Get this episode transcribed for only $6.00!
Once purchased, this transcript will be available for everyone - think of it more as a donation.