Mike Pereira 08/15/16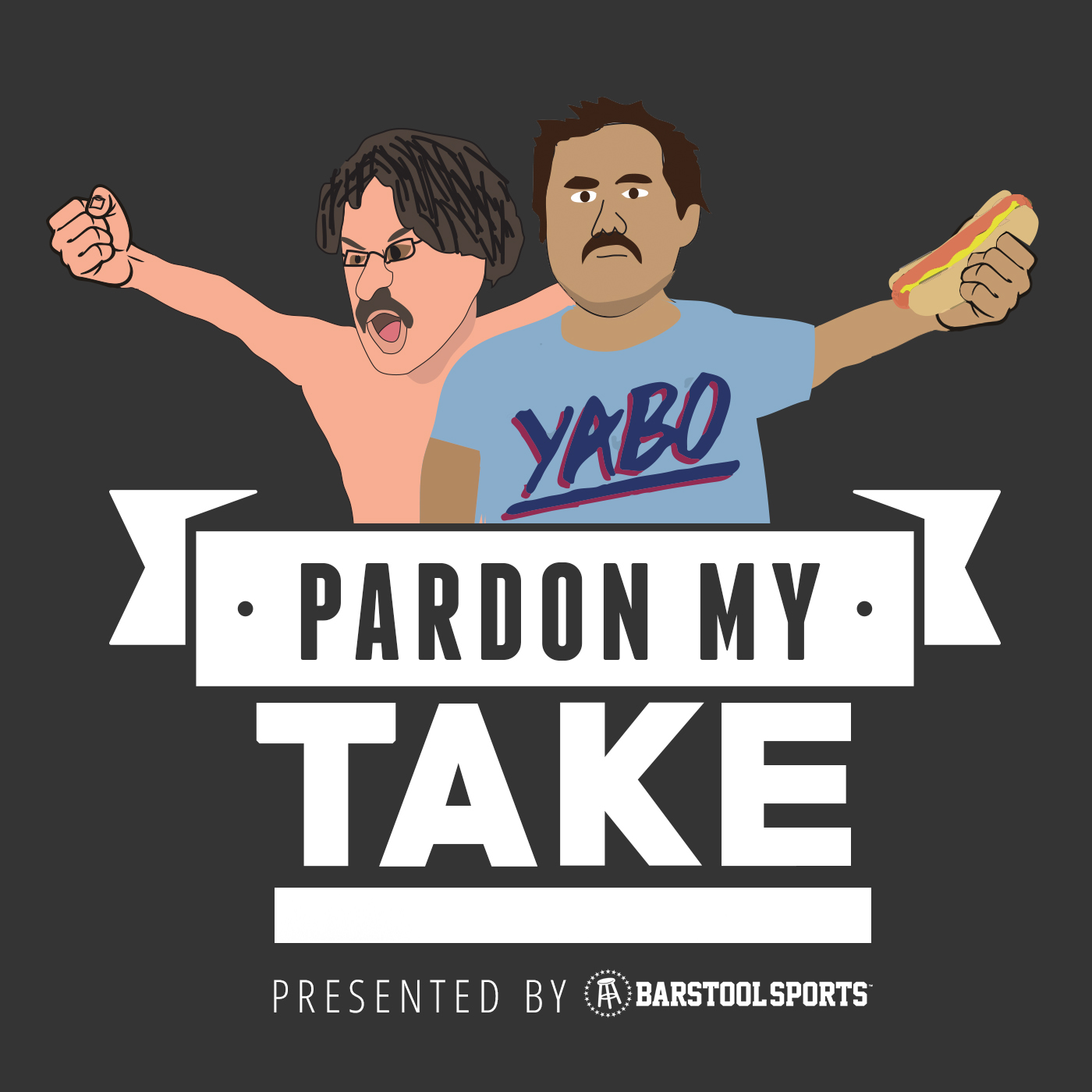 Aug 14, 2016
Recap of a huge Olympic weekend. Could Usain Bolt play in the NFL? is Michael Phelps the greatest Olympian ever? Does anyone on earth like Hope Solo? Mt Rushmore of cheap booze/beer. FOX head referee Mike Pereira joins the show to talk football, what is a catch, and whether or not he thinks Jon Gruden will someday try to kick his ass. Segments include PR 101 for Ryan Lochte, Olympic Pool Update, Thoughts and Prayers and Hank has an idea.
Get this episode transcribed for only $5.00!
Once purchased, this transcript will be available for everyone - think of it more as a donation.