Antoine Walker 06/22/2016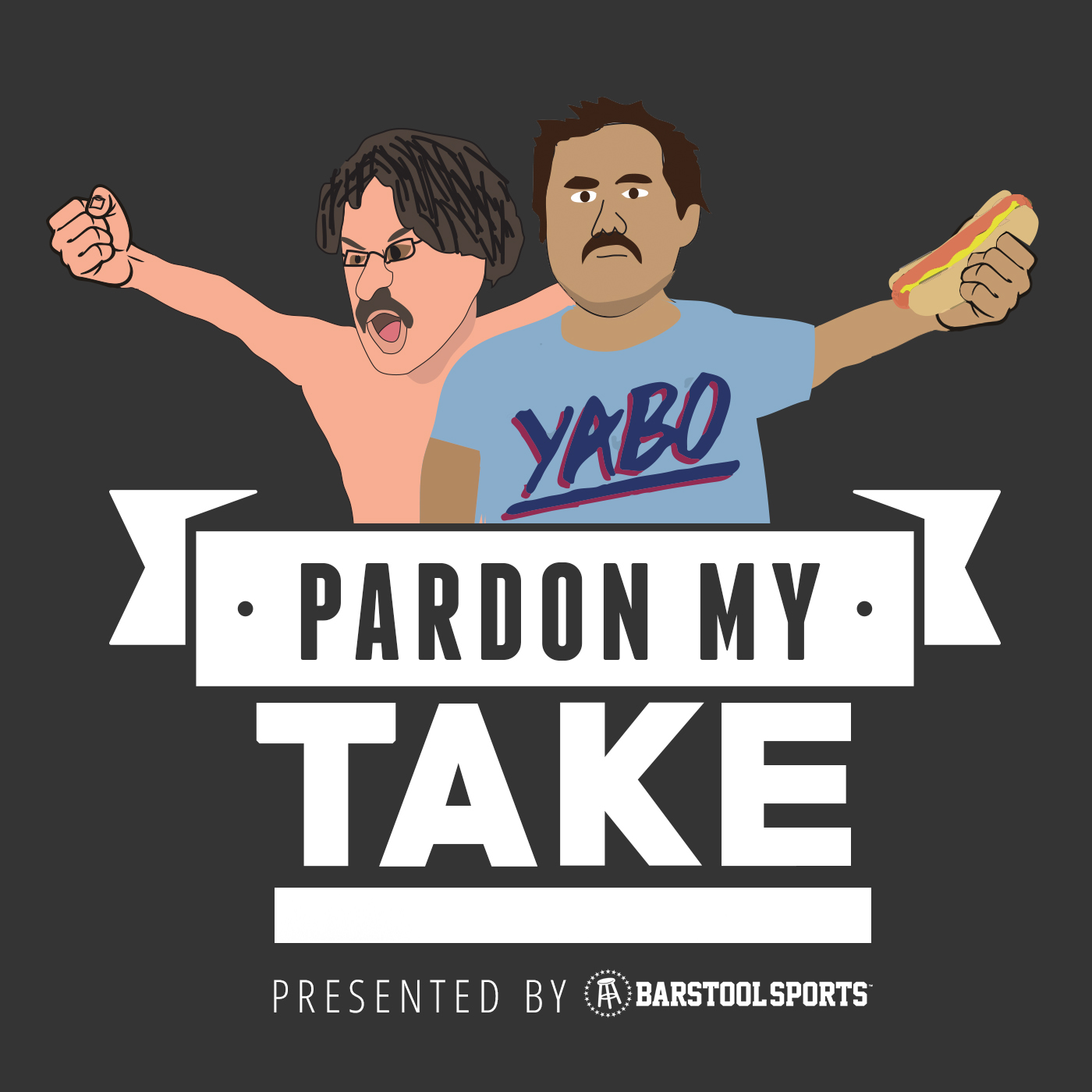 Jun 21, 2016
The guys start the show with the topic everyone is talking about, where will Lebron go in Free Agency this summer. Highlights of the Kentucky Sports Radio takeover from 6-21 are included. Guest Antoine Walker joins the show to talk about Cal vs Pitino, what his draft night was like, memories of playing in high school with Donovan McNabb, and the fact that he has Michael Jordan's phone number but won't let us call him. Segments include "Could Alabama beat ____", "Olympic Update", "Thoughts and Prayers" for Stephen A Smith, "Not to Brag But..." for Jim Harbaugh having his 7th child and an all time "Ya Think aka No Duh" explaining why Hank is banned from both Uber and Lyft.
Get this episode transcribed for only $5.00!
Once purchased, this transcript will be available for everyone - think of it more as a donation.