Ryan Whitney 06/08/2016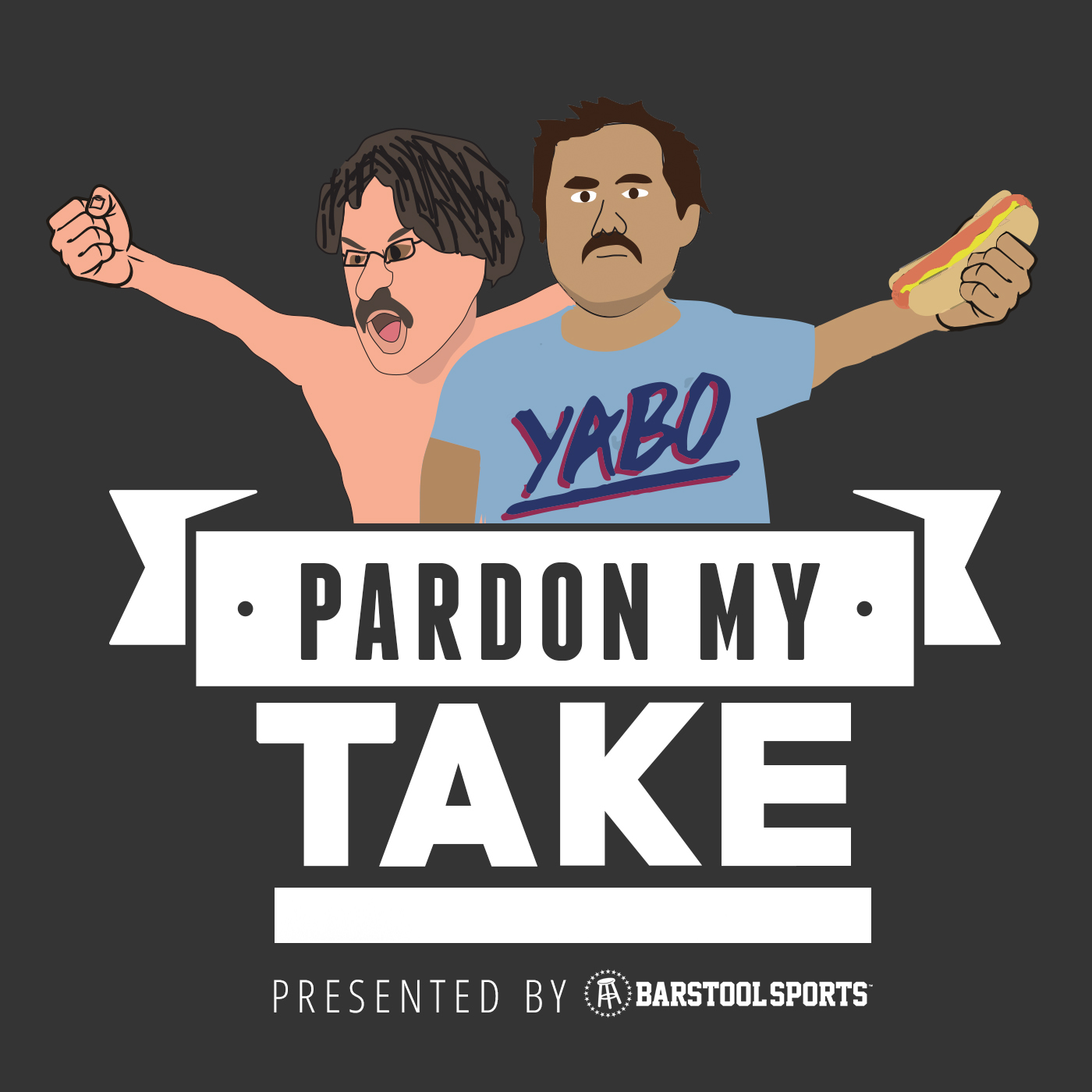 Jun 7, 2016
The guys discuss the USA national team win that will finally make soccer a big sport in America. Remembering Kimbo Slice and NBA Finals preview. Former NHL Defenseman Ryan Whitney joins the show to talk about the Stanley Cup Final, what Phil Kessel eats before a big game and the fact that Hank is now more famous than he is. Segments include the debut of "Who's the real racist?" and "Not afraid to go there". "Mike Greenberg's dumb sports rules" and "PR 101" for Roger Goodell fake dying on Twitter.
Get this episode transcribed for only $5.00!
Once purchased, this transcript will be available for everyone - think of it more as a donation.