Dan Steinberg (Featuring Live Phone Call to Chris Cooley) And Ray Ratto 05/11/2016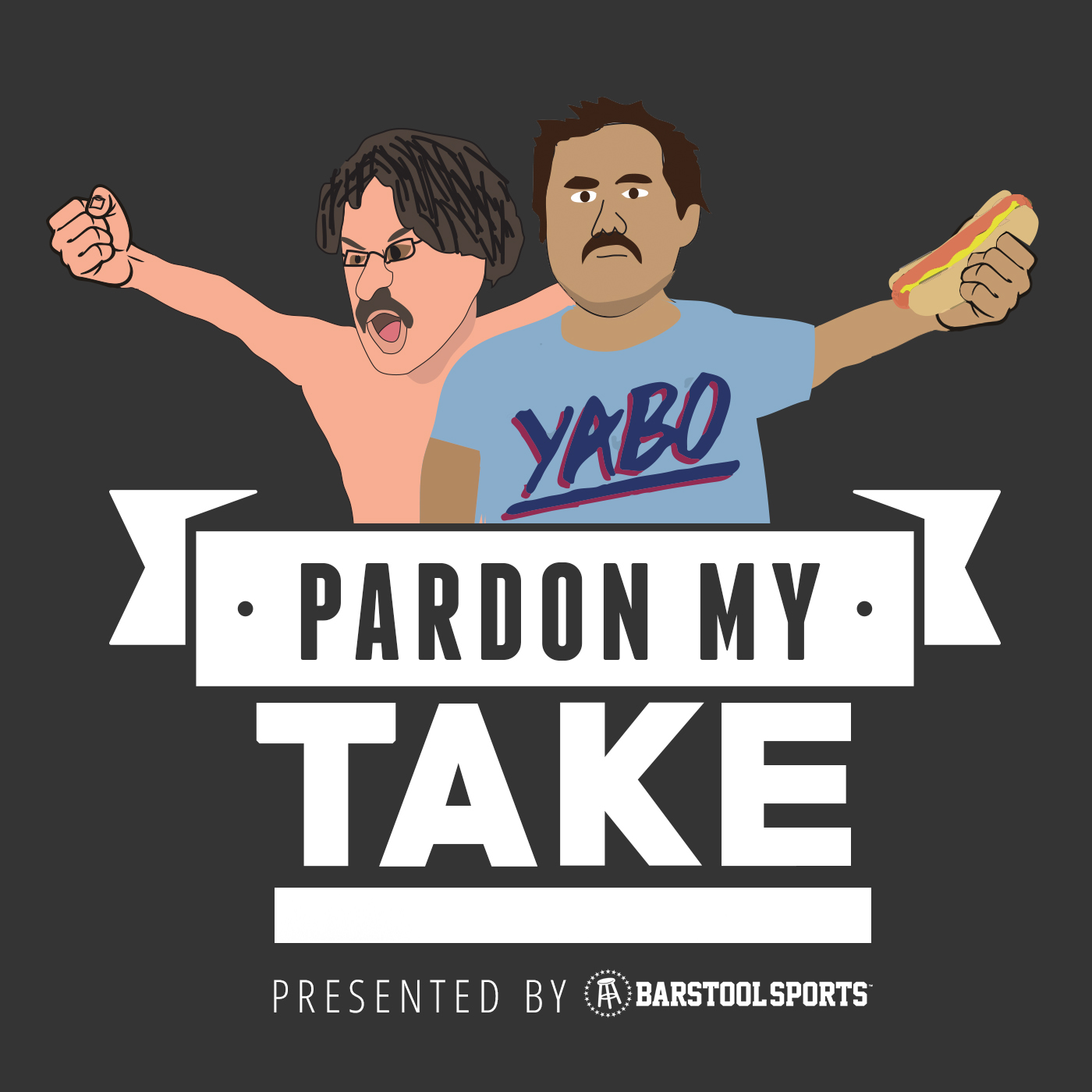 May 10, 2016
The guys do some PMT housecleaning, talk about the annual May death of the Capitals, Riley Curry being back and the Thunder/Spurs series featuring another blown call. Ray Ratto from CSN Bay Area joins the show to talk about the Warriors and Steph Curry's MVP season. Dan Steinberg from the Washington Post joins the show to talk Bryce Harper and the first ever PMT interview within an interview occurs when he calls former Washington Redskin Chris Cooley. Segments include "People Forget That", "What's Hot In The Streets With Hank", and a breakdown of the Rovell Vs. Dana White fight.
Get this episode transcribed for only $5.00!
Once purchased, this transcript will be available for everyone - think of it more as a donation.