Tony Scheffler 04/22/2016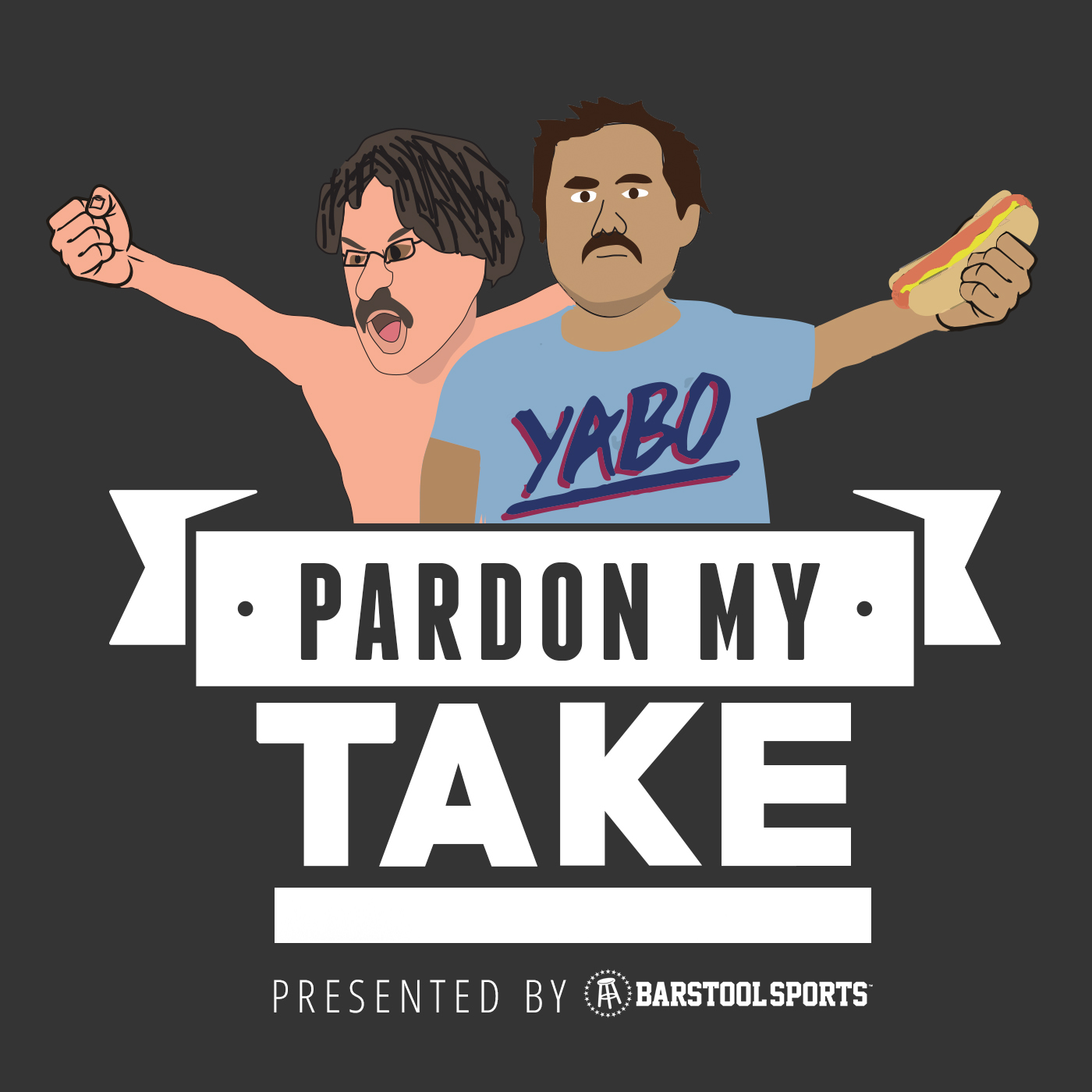 Apr 21, 2016
The guys break down Prince and celebrity deaths, Tiger Woods, and Curt Schilling's firing. Former NFL TE Tony Scheffler joins the show to talk about life in the NFL and Calvin Johnson retiring. Segments include "Spoilers", "Jimbo of the Week" and "People Forget That"
Get this episode transcribed for only $5.00!
Once purchased, this transcript will be available for everyone - think of it more as a donation.