Pardon My Take Featuring Todd Fuhrman 03/18/2016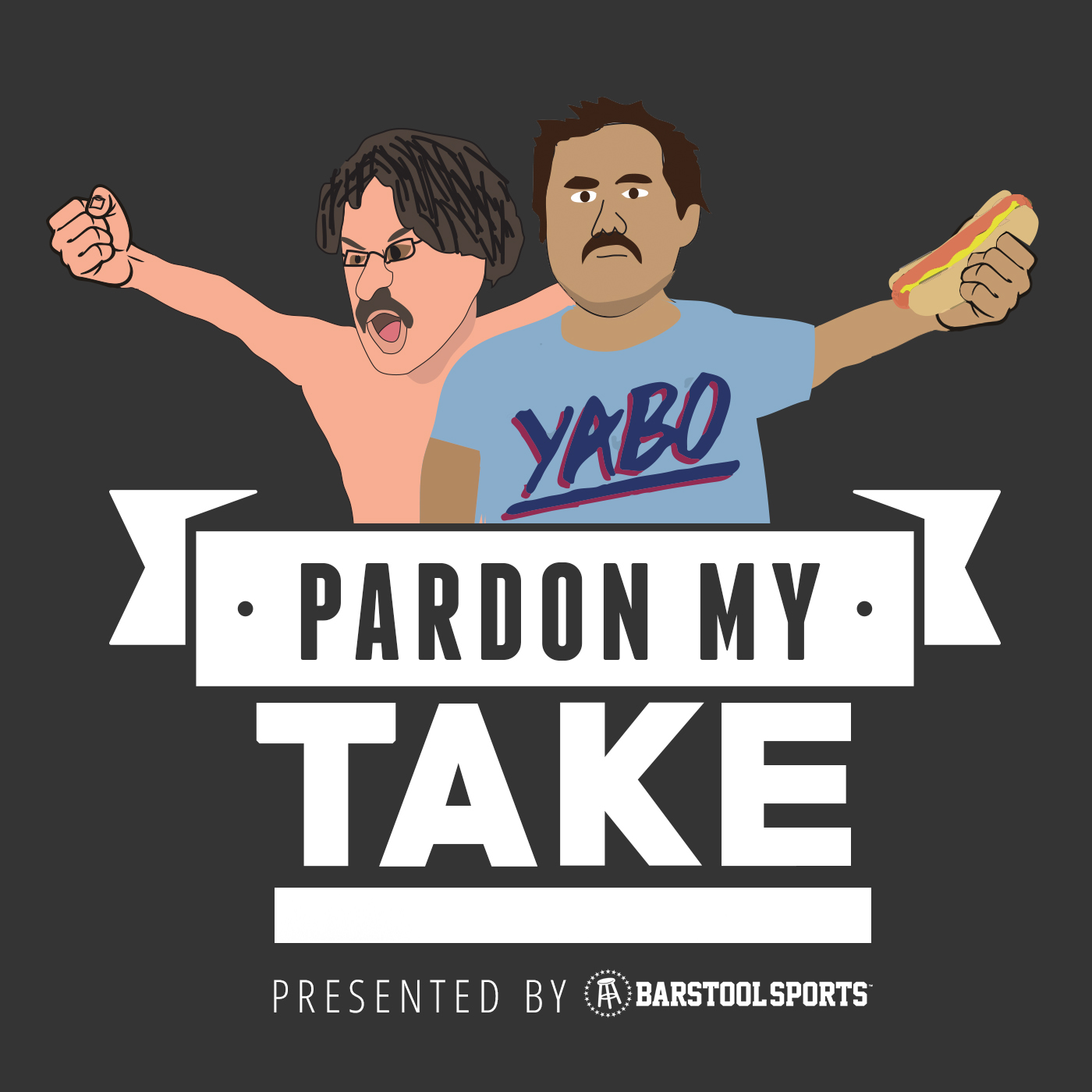 Mar 17, 2016
The guys recap day 1 of the NCAA tourney, what makes a Hardo coach great and worst type of bracket people. Todd Fuhrman joins to give his gambling picks for Friday. Segments include "hurt or injured", "Jimbo of the week" and "PR 101".
Get this episode transcribed for only $5.00!
Once purchased, this transcript will be available for everyone - think of it more as a donation.