#640 - Charles C. Johnson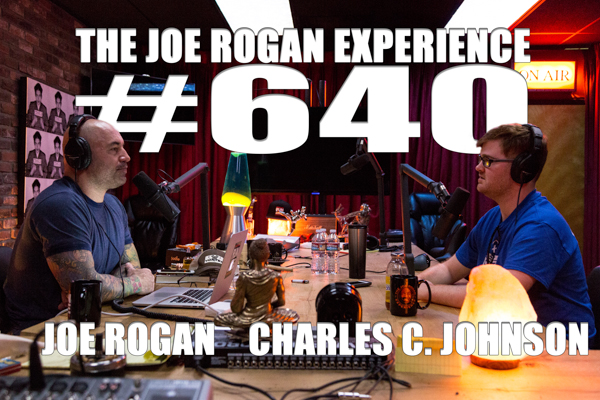 Apr 28, 2015
Charles C. Johnson is an investigative journalist, author, and is the editor-in-chief and founder of GotNews.com. He was a contributor to the Daily Caller and the Blaze, and his work is frequently featured on Drudge Report.
Get this episode transcribed for only $8.00!
Once purchased, this transcript will be available for everyone - think of it more as a donation.